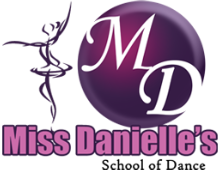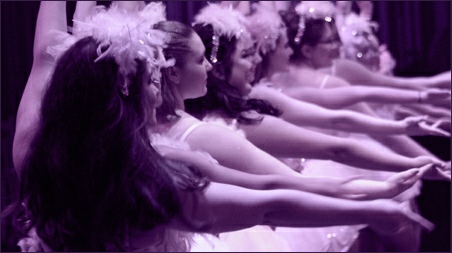 We are now in our 25th year of operation, teaching Tap, Jazz, Ballet, Hip Hop and Pointe dancing to ages 3 to adult!

We pride ourselves on an affordable, quality and fun dance education for all children who show an interest in dance and we look forward to building self-esteem, confidence and a love for the arts in all children. We offer a convenient schedule, affordable pricing for everyone, and we operate like a regular school year!

We offer dance instruction in a friendly, non-competitive & fun atmosphere! The dancers definitely learn how to dance here, but they have fun while they do it. We are a 'feel good' studio!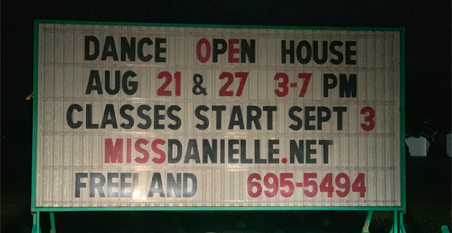 HAVE YOU SEEN OUR SIGN(S)???

We recently placed a couple of signs around the area. One on Gratiot Rd. Just east of Orr Rd., And the other at Bayne's Apple Valley in Freeland on Midland Rd. Just north of Tittabawassee Rd.

For all prospective dancers/families, please check out our SCHEDULE and see what classes would fit for you. Please feel free to stop by the studio on Wednesday, August 21 or Tuesday, August 27 for one of our Open Houses to talk to Miss Danielle, Mr. Len, or one of the other teachers and/or to register. You may also REGISTER online as well! For any questions please email us at info@missdanielle.net or call or text us at (989) 695-5494. Hope to hear from you soon!!!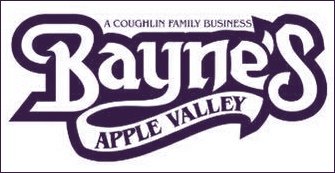 All Contents Copyright 2019 Miss Danielle's School of Dance or the original owner. All Rights Reserved.
Website concept and development by GRFX Media. Contact the Webmaster with any questions or comments.